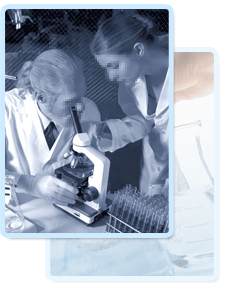 FRAPP'S CHEMICAL(ZHEJIANG)CO.,LTD. offers a comprehensive selection of chemicals ranging from APIs, fine chemicals, pharmaceutical intermediates in all packing to meet the need of small to bulk requirements.

We also maintain a strong emphasis on custom synthesis and contract research services. The customer can provide literature methods or their own synthesis route in which all details (reaction times, solvents, temperatures, analytical data, purification methods, yields, etc.) are included. If synthetic information is limited or unavailable, we may determine best route of synthesis. Our company may conduct preliminary experiments to determine feasibility. Progress of the work is communicated at regular intervals, typically in written weekly or monthly reports. Samples of intermediate compounds are available on request at any stage of the synthesis. Analytical equipments include UV, IR Spectrometers, HPLC, GC, Karl Fischer Apparatus, etc.

Our aim is to make those most popular or rare products available to these pharmaceutical companies, drug discovery based groups, innovative biotechnology organizations, research institutions, university labs, government laboratories and fine chemical distributors worldwide.

Our continued growth is due to you, our loyal customers. As in years past, we will continue to supply quality products at competitive prices. Please don't hesitate to contact us if we can be of assistance to you. We look forward to be your key partner..