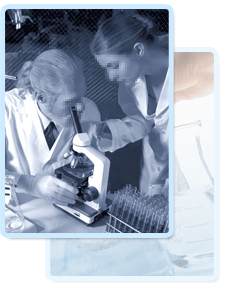 FRAPP'S CHEMICAL(ZHEJIANG)CO.,LTD. offers a comprehensive selection of chemicals ranging from APIs, fine chemicals, pharmaceutical intermediates in all packing to meet the need of small to bulk requirements.

Production plant is located in Shandong Provice, offering service of custom synthesis production for the clients such as Labs and R&D department all over the world. Our plant owns advanced producing technics, first-class analysis equipment and very strong technical force, who is always devoting to develop new products and technologies.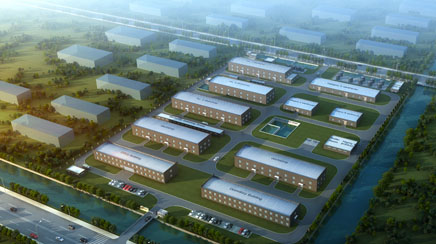 R&D center is set up in Shanghai, where gathered high level scientists in China, even all over the world. We have many high level R&D members including Doctors and Specialists, and equipped advanced laboratory and analysis instruments.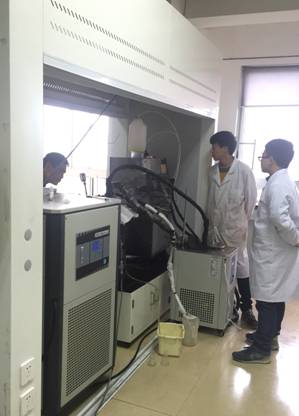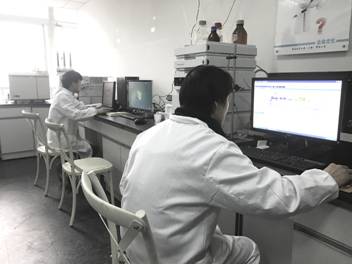 Customer can provide literature methods or their own synthesis route in which all details (reaction times, solvents, temperatures, analytical data, purification methods, yields, etc.) are included. If synthetic information is limited or unavailable, we may determine best route of synthesis. Our company may conduct preliminary experiments to determine feasibility. Progress of the work is communicated at regular intervals, typically in written weekly or monthly reports. Samples of intermediate compounds are available on request at any stage of the synthesis. Analytical equipment include UV, IR Spectrometers, HPLC, GC, Karl Fischer Apparatus, etc.
Starting from 2006, we have got many experience and high-quality partners, will continue to supply quality products with competitive prices. Our aim is to make most popular and precious products available to pharmaceutical companies, drug discovery based groups, innovative biotechnology organizations, research institutions, university labs, government laboratories and fine chemical distributors world-widely.